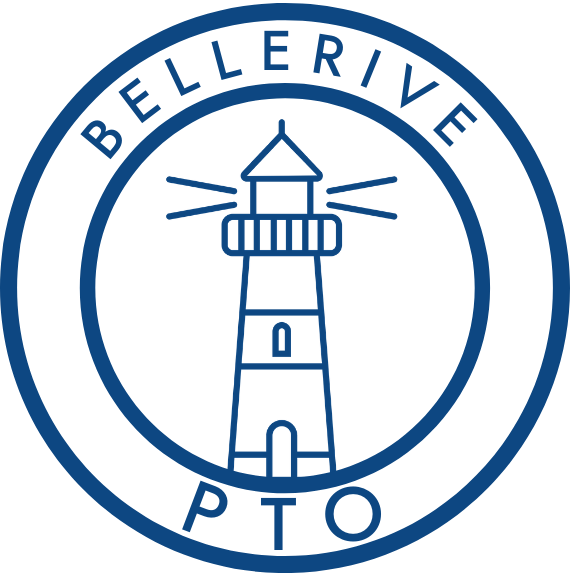 Announcements
Come Learn About the State of the District

Come to Parkway Central High School on Wednesday, February 1st to learn about the state of the district.

Come Learn How to Show up for Your Kids in the Digital Age

Parkway is offering a zoom session about how you can help navigate the digital age with your children.

Bellerive Spiritwear is Here!

Support Bellerive and show your school spirit by ordering your spiritwear today! Click here to order online.

Mod Pizza Fundraiser Feb. 16

Mod Pizza Fundraiser is coming! Show your support by dining in on February 16! Mod Pizza will donate a portion of the sales directly to Bellerive!

Trivia Night is coming!

Save the date for the annual Trivia Night and Silent Auction Fundraiser.This year the event will be held at St. Timothy's Church in Creve Coeur on February 25th, 2023!

Volunteer in the 2022-23 School Year!

Thinking about getting involved for the 2022-23 school year? We have many openings on our Exec Board as well as project-specific opportunities!

CLICK HERE for the current volunteer options list.
Upcoming Events
February 14, 2023

February 16, 2023

February 23, 2023

February 27, 2023

February 28, 2023

March 1, 2023

March 2, 2023

March 3, 2023

March 30, 2023

March 31, 2023
View Calendar
Bellerive PTO Executive Board 2022-2023

President: Kisha Greenidge-Kader

Co-President: Jodi Tomchek

Secretary: Melissa Terrell

VP Fundraising: Angi Dunham

VP Fundraising: Karen Scaglione

VP Publicity: Krista Goldman

VP Publicity: Kaycee Veilleux

Co-Treasurer: Travis Linneman

Co-Treasurer: Leah Lenzner

Ways & Means Committee Chair: Maureen McMullan