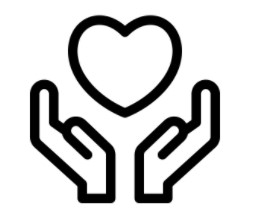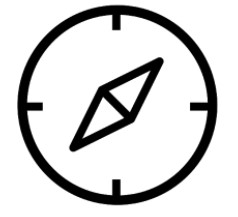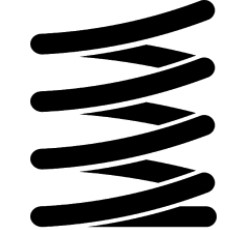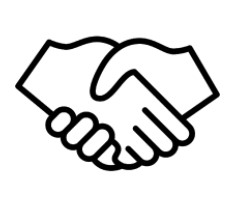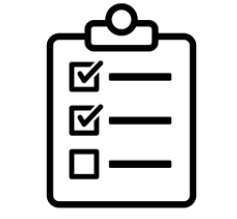 Compassion

We value diversity, are kind, invest in others, take time to listen, and get involved.
Integrity

We do what is right, no matter the situation, and encourage others to do the same.
Resilience

We work harder when we face challenges or struggle to meet our goals and focus on growth instead.
Respect

We learn from and value the uniqueness, feelings, rights, and traditions of others.
Responsibility

We own our words and actions. We take initiative and are prepared learners who use time effectively.