Say "THANKS!" to a Parkway teacher!

---
Express your appreciation to any Parkway educator with a Waterway carwash during Teacher Appreciation Week, May 2-6, 2022! Consider thanking a teacher, coach, counselor, administrator, SSD assistant or other instructional staff member for the great job he/she has done and the difference it's made in the lives of Parkway students.

For only $25, we'll send a gift certificate for The Whole Thing™ car wash ($38 value) to each teacher you'd like to thank at their school/building address. Each gift certificate will include a message of appreciation from you or your child (Parkway student). As the name implies, the carwash includes everything Waterway offers - wash, wax, vacuuming, wheel treatment and more!

There's no limit to the number of Parkway educators you can thank with a Waterway carwash, however the Paypal menu only allows for 10 carwash purchases. If you want to purchase more than 10 (wow!), you'll need to split your payment into more than one transaction.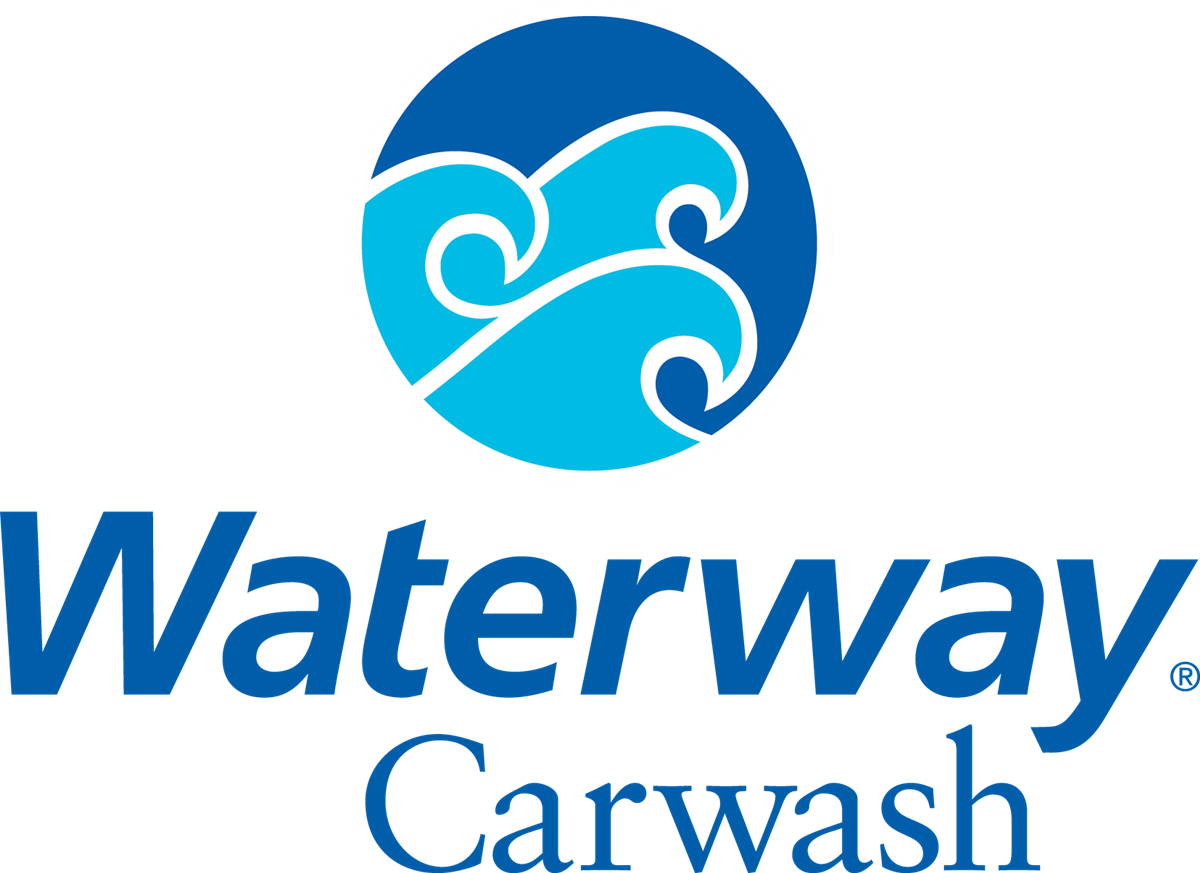 Thanks to Waterway Carwash for their generous donation of gift certificates to our fundraiser!
For each teacher you want to thank, complete a Google form (below) then follow the instructions for payment. If you close the screen before following the link for payment, click the "Pay for Carwashes" link in the left column. You can use Paypal or these major credit cards to pay: Visa, DiscoverCard, MasterCard or American Express.

Questions? Email us at ParkwayAlumni@ParkwaySchools.net or call 314-415-8074 and we'll be happy to help. Proceeds from the Waterway purchases will benefit programs of the Parkway Alumni Association.