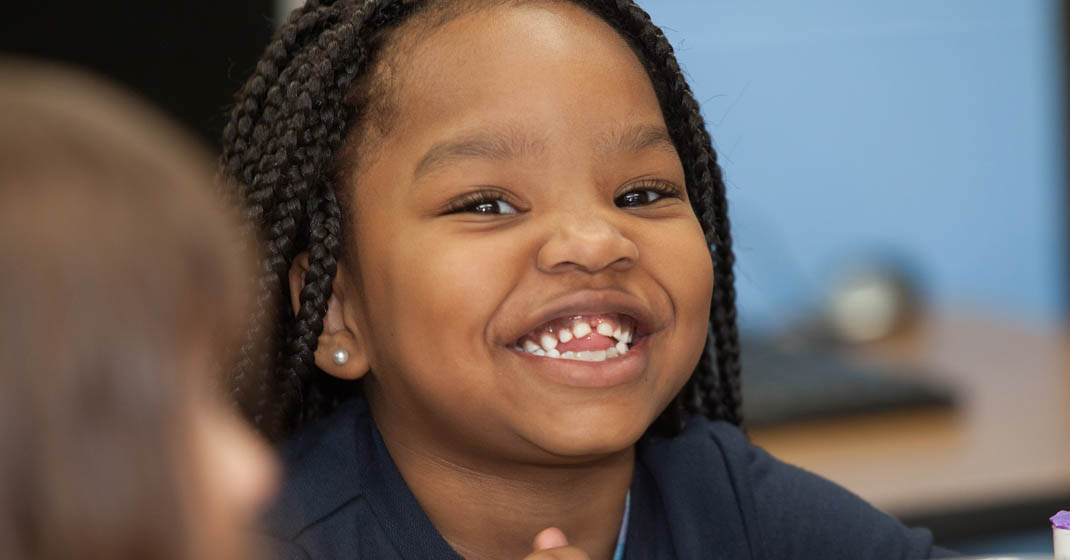 Preschool
For children ages 3, 4 and 5 years

Tuition-Based Program

Full and Half Days

Children may attend 2, 3, or 5 half days per week

Full day programs available at 3 locations

Convenient safe locations in schools in Parkway School District.

Project Construct curriculum approved by Department of Elementary and Secondary Education.

Children must be 3 years old prior to August 1st of the current year to enroll.

A Note from the School Nurse - Re-Opening Protocol

ECC Guidance for Covid Prevention In Person Learning

Distance Learning Information Sheet

Preschool Information 2020-2021 School Year

For information about current openings for the 2020-2021 school year please contact Carolyn Lyons at clyons@parkwayschools.net.

Preschool Registration 2021-2022

**** The Preschool Lottery Placement is in process. Families will be contacted and given their child's classroom assignment. Please contact the preschool office after

March 8

to inquire about openings.

New students should not register with the district until they have a confirmed spot in a Preschool classroom.

Steps for the Lottery Process

Complete the preschool Class Preference Form and email it to Carolyn Lyons at clyons@parkwayschools.net. This form will be available on February 5, 2021, at the end of the school day. Families will receive a confirmation email that their form was received.

Each class preference form will be assigned a random lottery number and we will place students into their preferred site and section based on the lottery number. Families will be notified via email of their site and section placement between February 22 - March 5, 2021. If a family does not get one of their choices, they will be placed on the waitlist for their top 2 choices.

Once notified, families will need to confirm their spot within 48 hours. They will then have two weeks to complete the registration process which includes registering with the school district, making a developmental screening appointment and turning in the Medical Exam report. Directions for this process will be included in the lottery placement email.

If you have questions about the lottery process please contact the preschool offices at 314-415-6970 or 314-415-9670.



Medical Exam Form

2021-2022 Locations and Prices

2021-2022 Reduced Tuition Information

2021-2022 Reduced Tuition Application

2021-2022 Peer Model Information



Please call (314) 415-6970 for more information.